Wild Folk Hemp Roll-On Vial (scentless)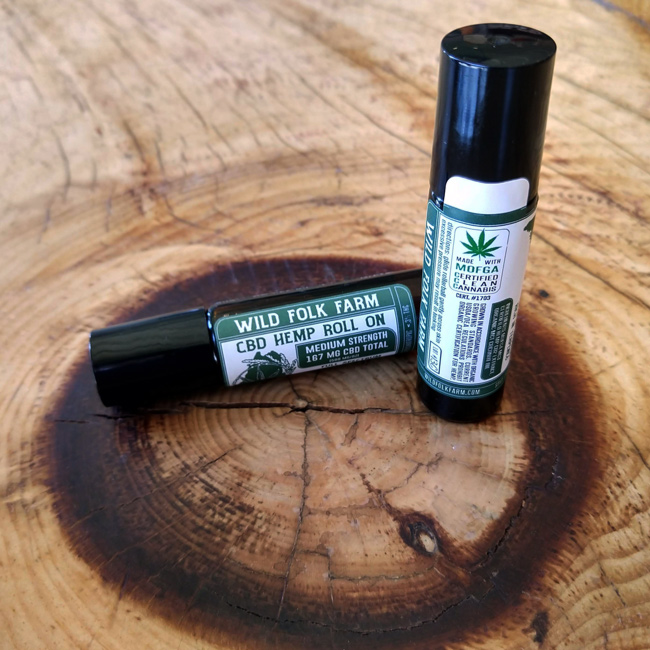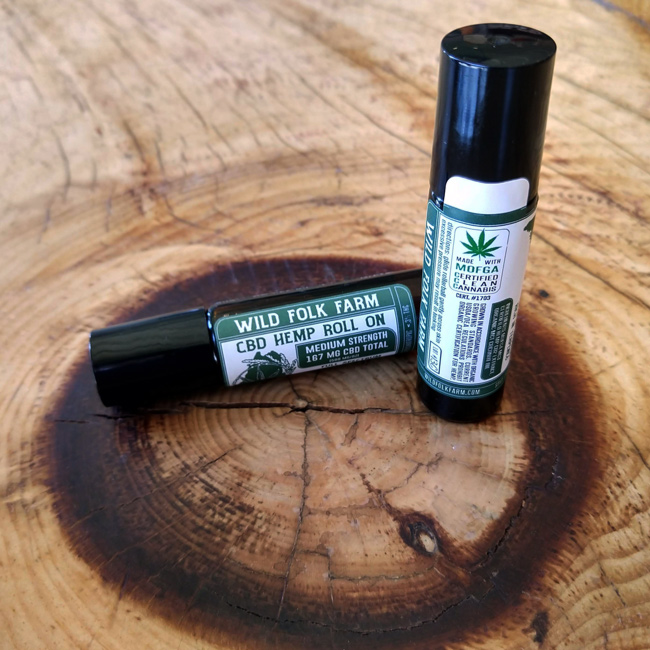 Wild Folk Hemp Roll-On Vial (scentless)
A roll-on MCT-based CBD vial for topical use in our medium (500mg CBD/oz) size. Great to use on your forehead for headache relief, or locally to affected areas.
The 10ml roll-on vial is also notably scent-free for folks who are sensitive to the cannabis scent of our therapeutic salves.
Convenient compact size.

We ship orders out each Wednesday. Please place your order by 5 PM on Tuesday to ensure that the order is shipped the week the order is placed. Please ensure you add shipping to your cart for order totals under $75. (Orders over $75 total ship for free!)