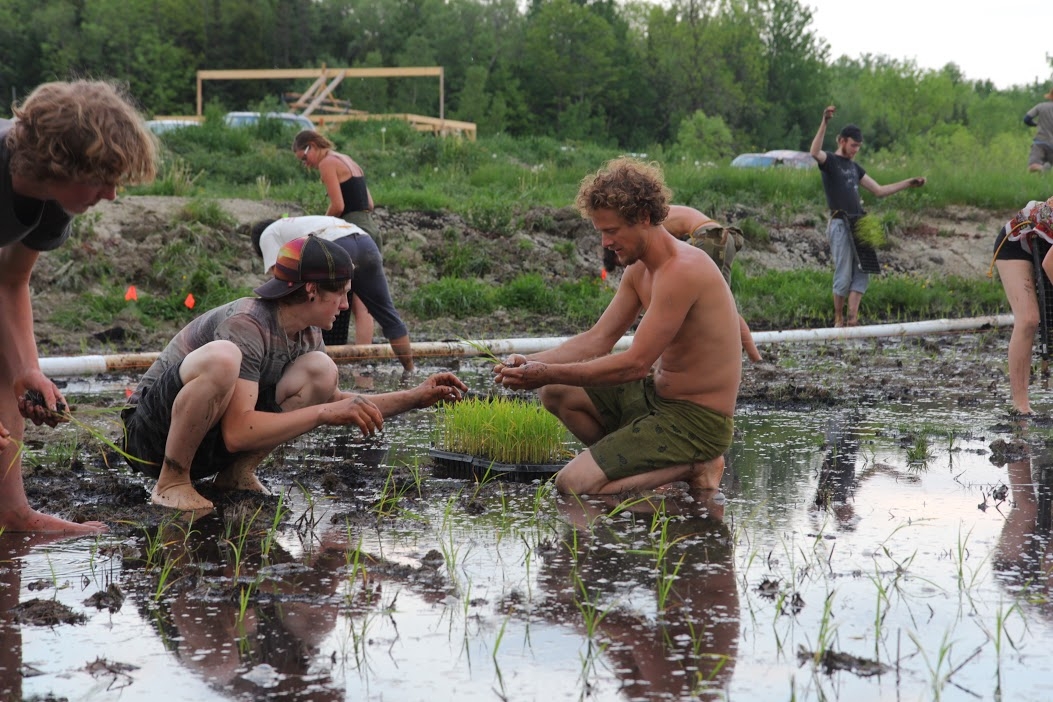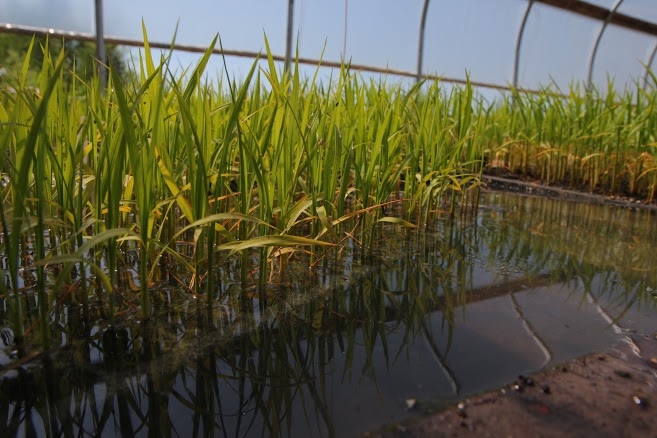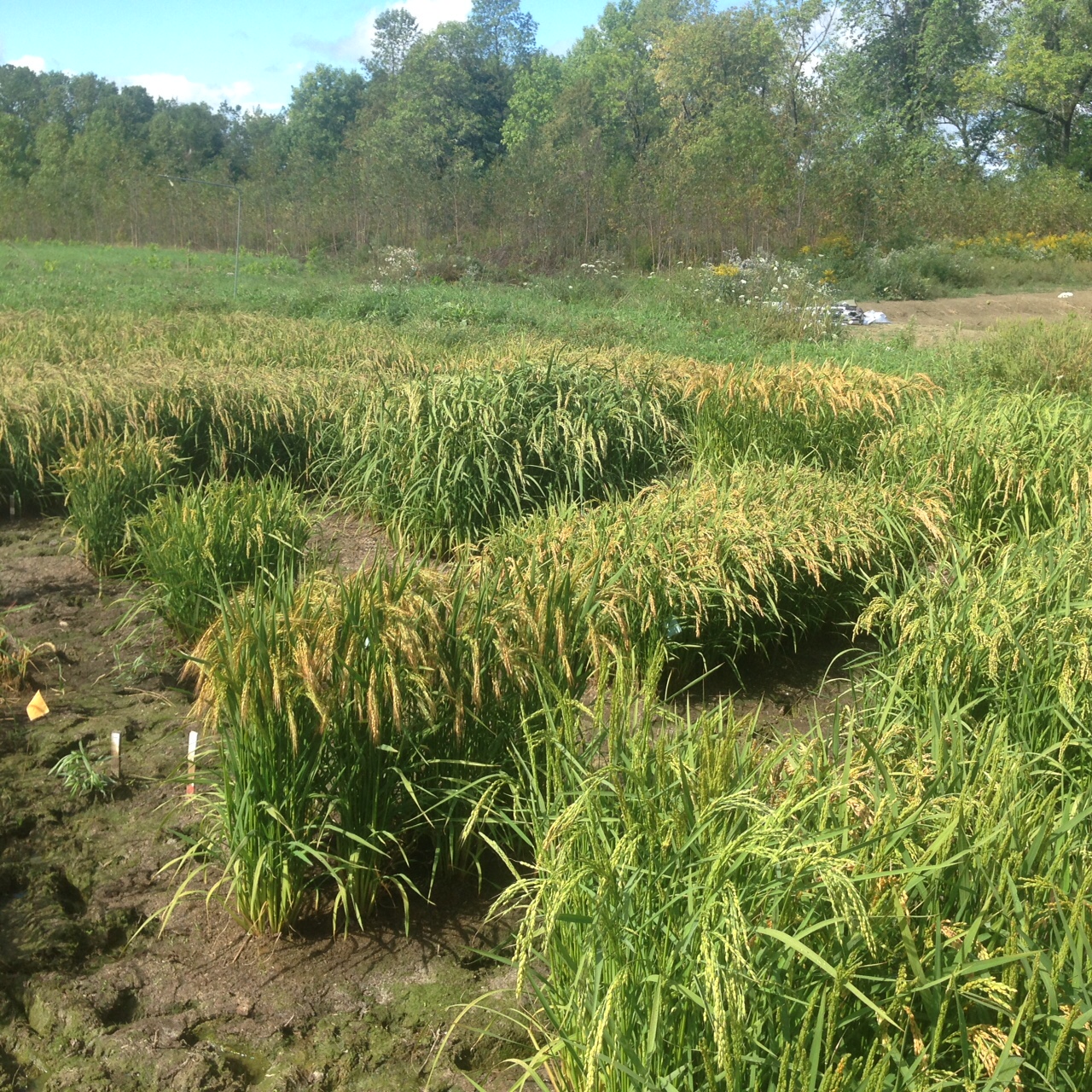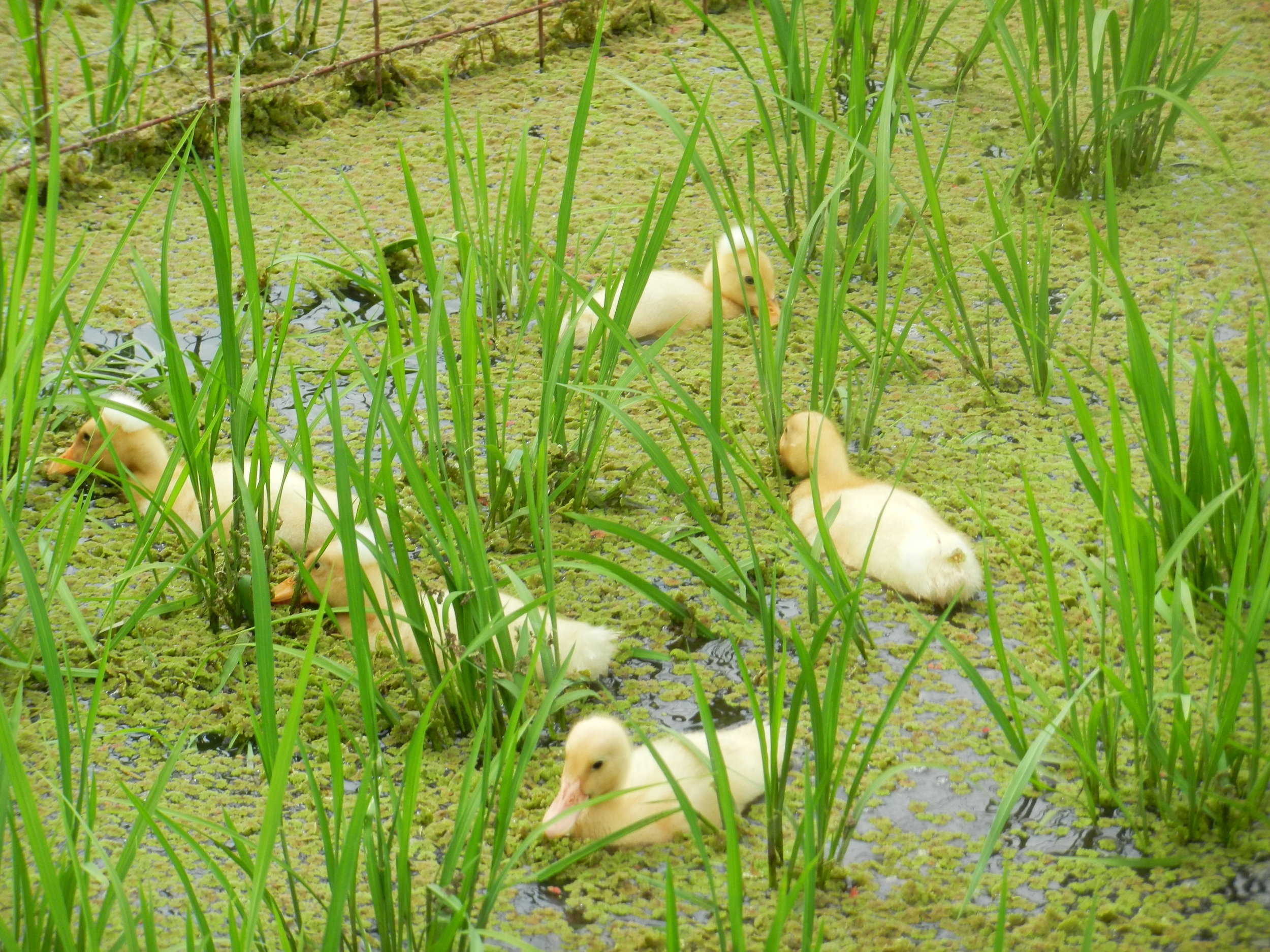 We are excited to announce that the Maine Rice Project has received 501c3 non-profit status in fiscal sponsorship with the Maine Grain Alliance to expand our reach! We have received good feedback on which ways to grow and many of you have asked how you can help.
Want to DONATE? Please send an email to Wildfolkfarmers@gmail.com
Mission:
Our goal is to get more people growing and eating local, sustainably grown rice and grain throughout the state. We plan to use education, demonstrations, workshops, a "Human-Powered Grain Equipment" tool library, and the creation of more paddies to do this.
Thanks for your support! Please Visit!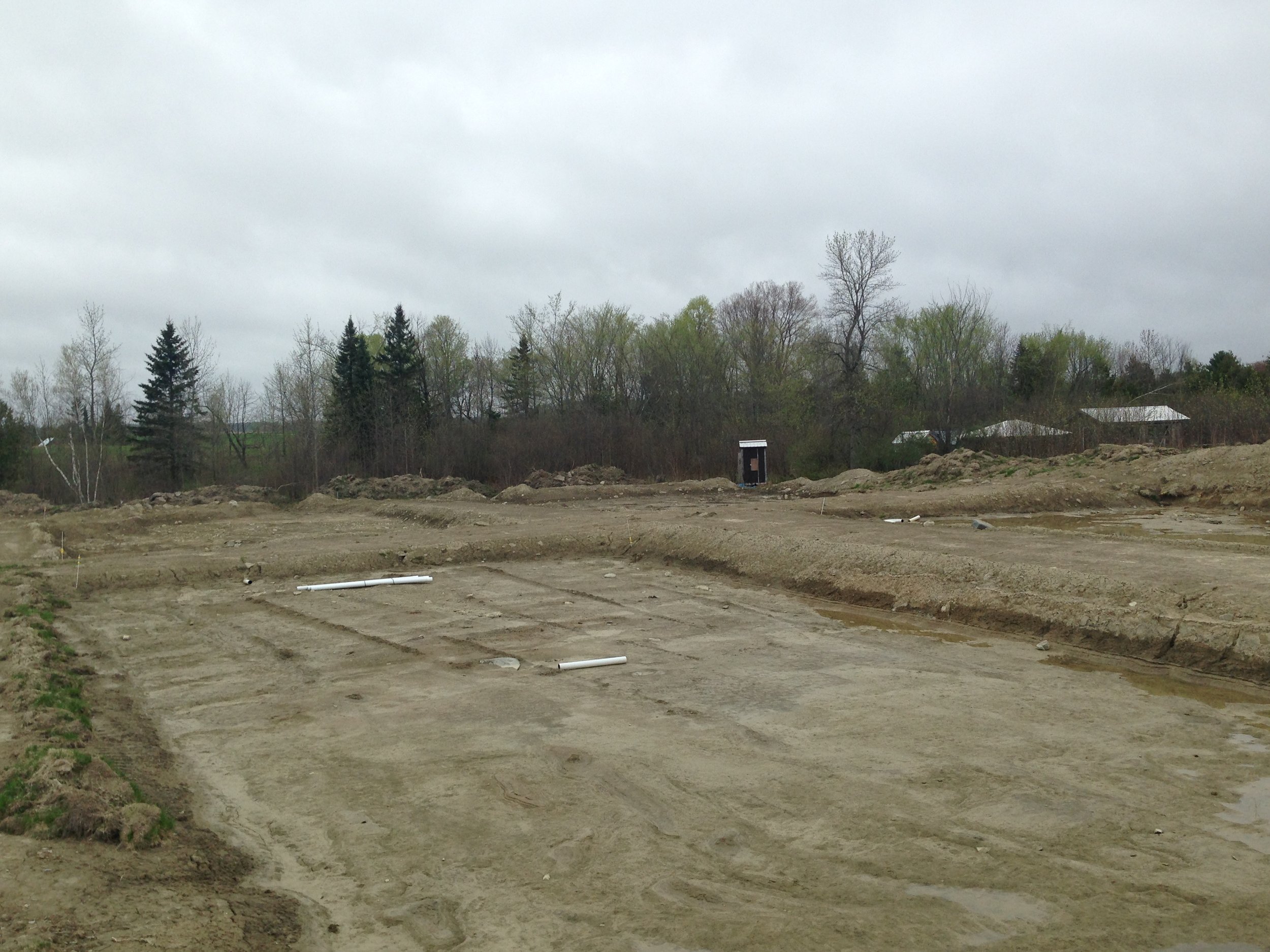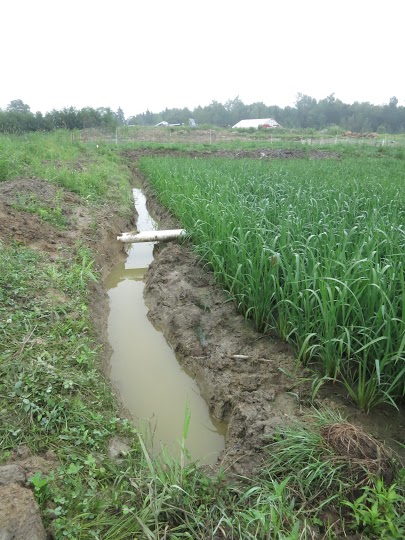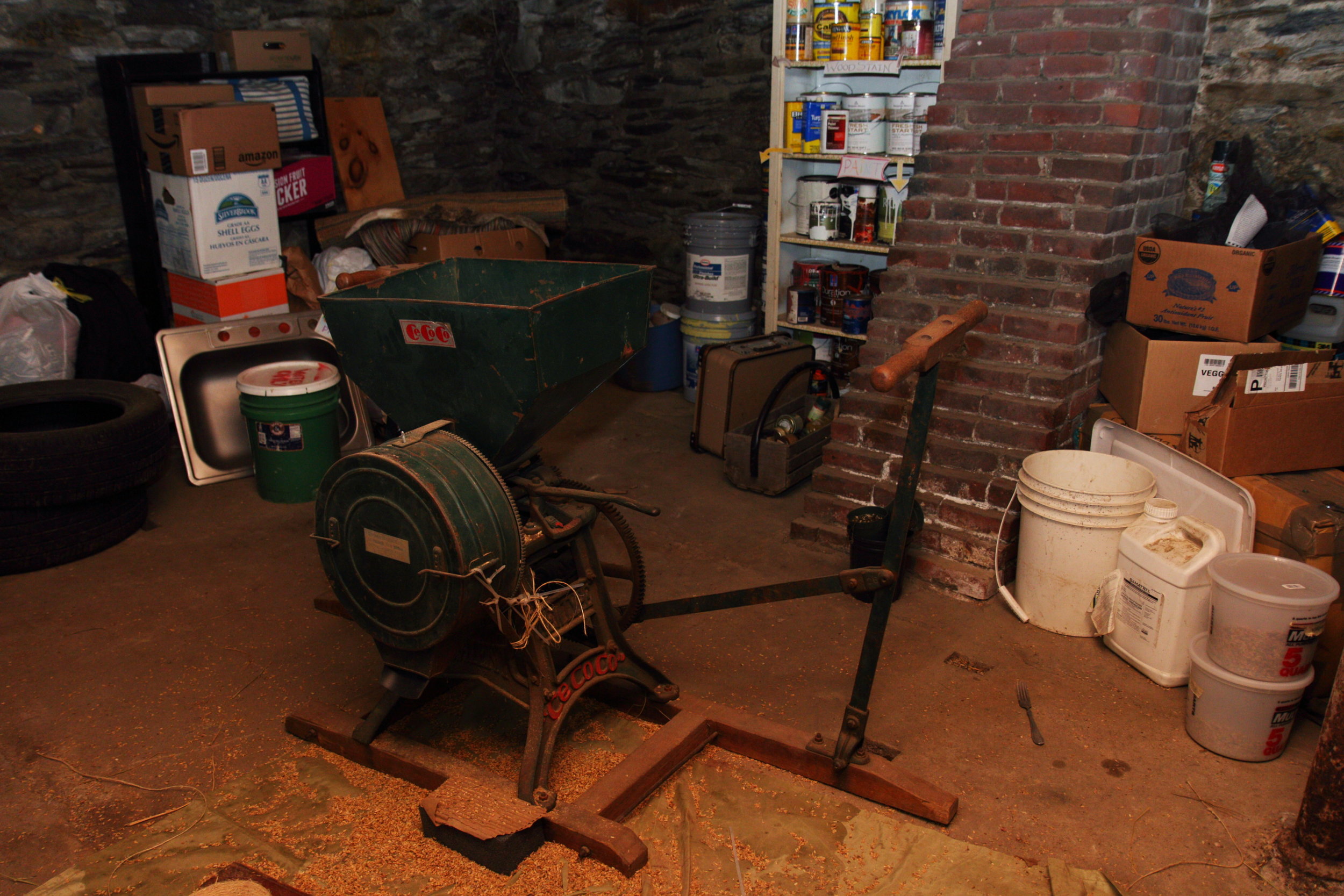 Ben Rooney - Wild Folk Farm Manager & Maine Rice Project Director